HISTORY
VISION & MISSION
VALUE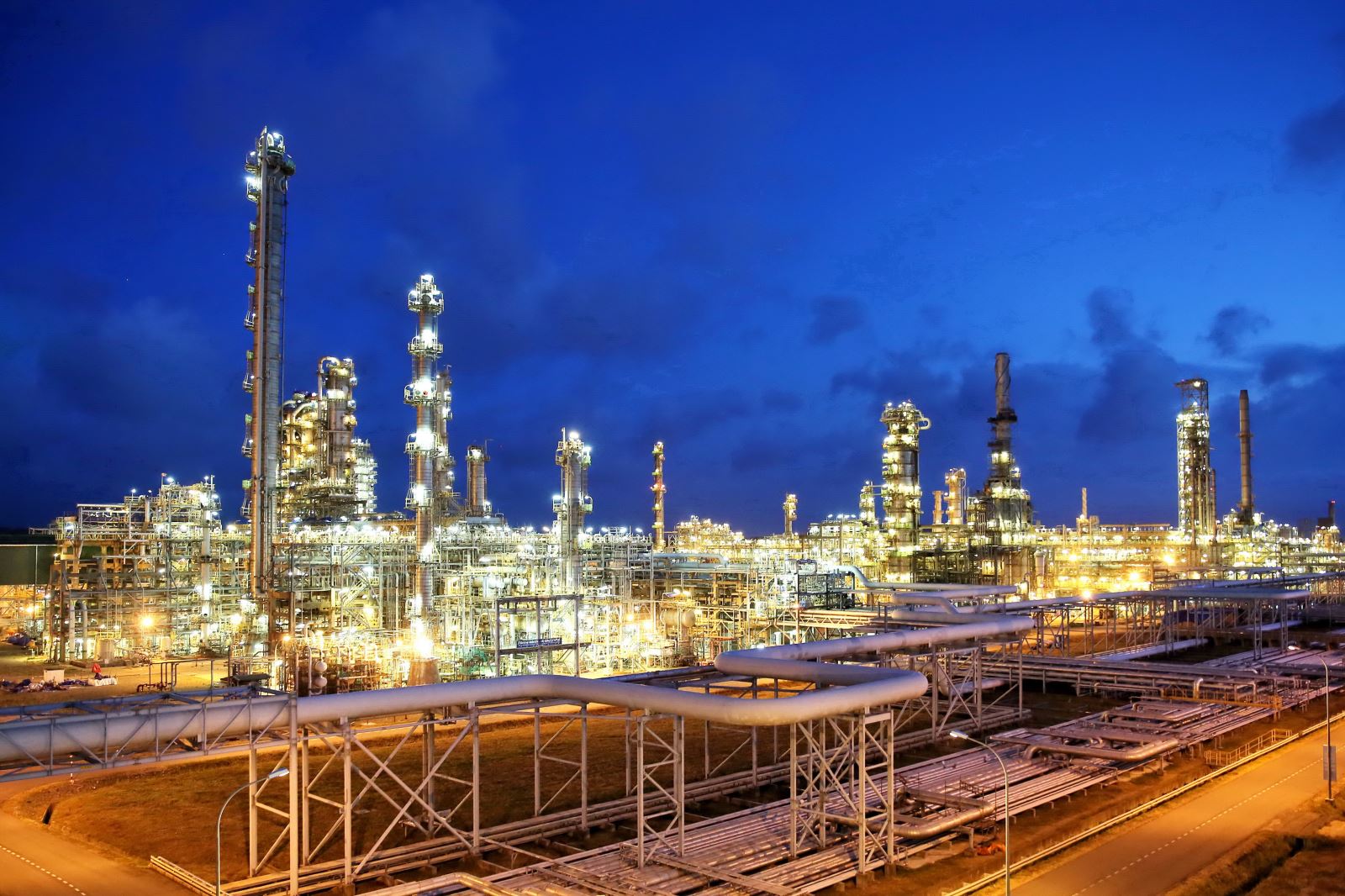 HISTORY
Since Saigon Industrial Service's establishment in 2012, we have more than 10 years of experience in supplying, installing, processing, maintaining and repairing valves, pumps and other equipment in the oil and gas industry and electricity for numerous partners, both domestic (Petro Vietnam, BSR, PVGas, PTSC M&C, EVNGENCO2 TPC Can Tho, EVNGENCO3 TPC Phu My, etc.) and international (Ansaldo Energia, Clyde Bergeman, Petroseal, Enertork, Alco valve, VESL, MSD, VIAR, Firsa, Goodwin, PBV, BFE, DHV Valve, etc.)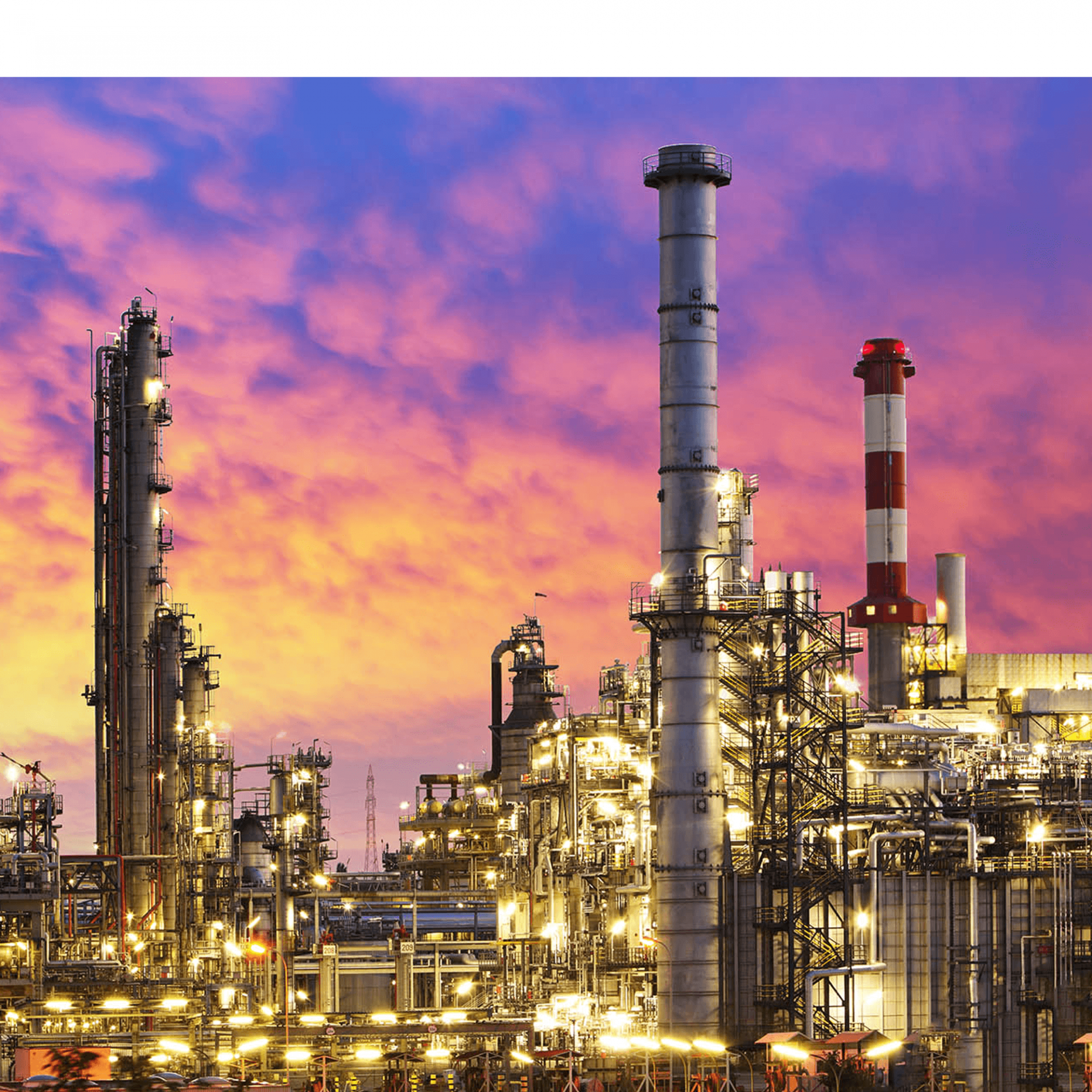 VISION & MISSION
VISION
For us to be the leader in a vital field for both society and the enviroment.
MISSION
Saigon Industrial Services determines to constantly improve, innovate and invest in technology, in order to provide our customers with the best products and services.
With Customer: "Success of the Customer is our success."
With Partner: "Cooperation and development based on each other's strengths."
With Employee: "We create an environment and promote values suitable for employees to develop comprehensively."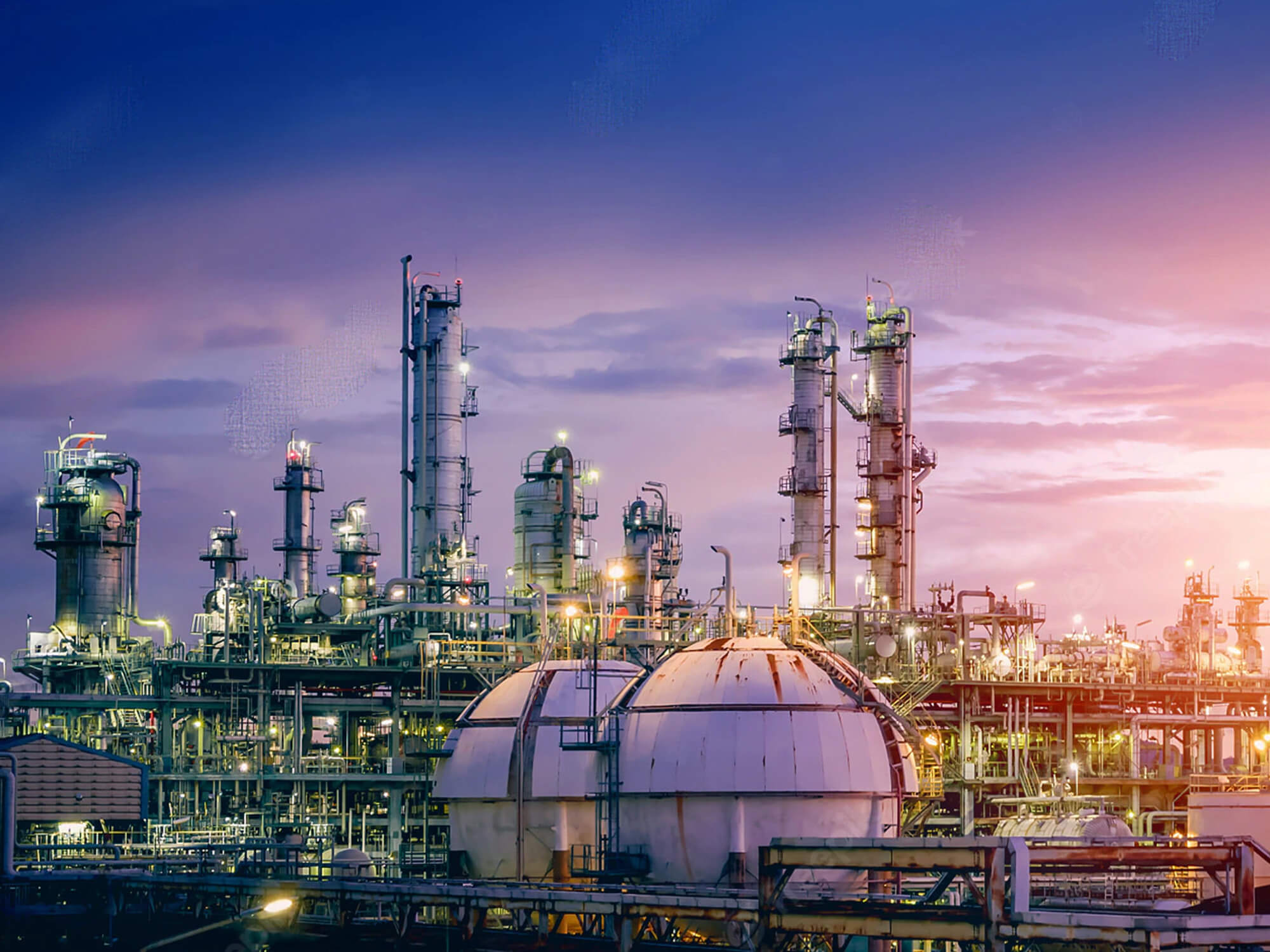 VALUE
Proactivity, creativity and flexibility
Result-oriented
Cooperativeness
Integrity
Responsibility and excellence
Saigon Industrial Services's development is geared towards continuous improvement, innovation and investment in technologies for the customers' utmost satisfaction in our products and services.
OUR FIELD

PERSONNEL

Our main filed of operations lies in heavy industry, with such activities as:

Our leader has more than 20 years of working experience in the field of Oil, Gas and Power Plants.

Our staffs are comprised of experienced engineers and skilled personnel who have been employed by renowned companies such as Vietnam Oil and Gas Group, Power Generation Corporation 1, 2 and 3. Therefore, we can guarantee top-of-the-line products and services to our customers with no need for intermediaries.
WORKSHOP
We have a 600m2 workshop constructed for the process, manufacture, maintenance and repair of electromechanical equipment. Therefore, the reliability and accuracy of our products are rated highly by domestic and foreign partners.